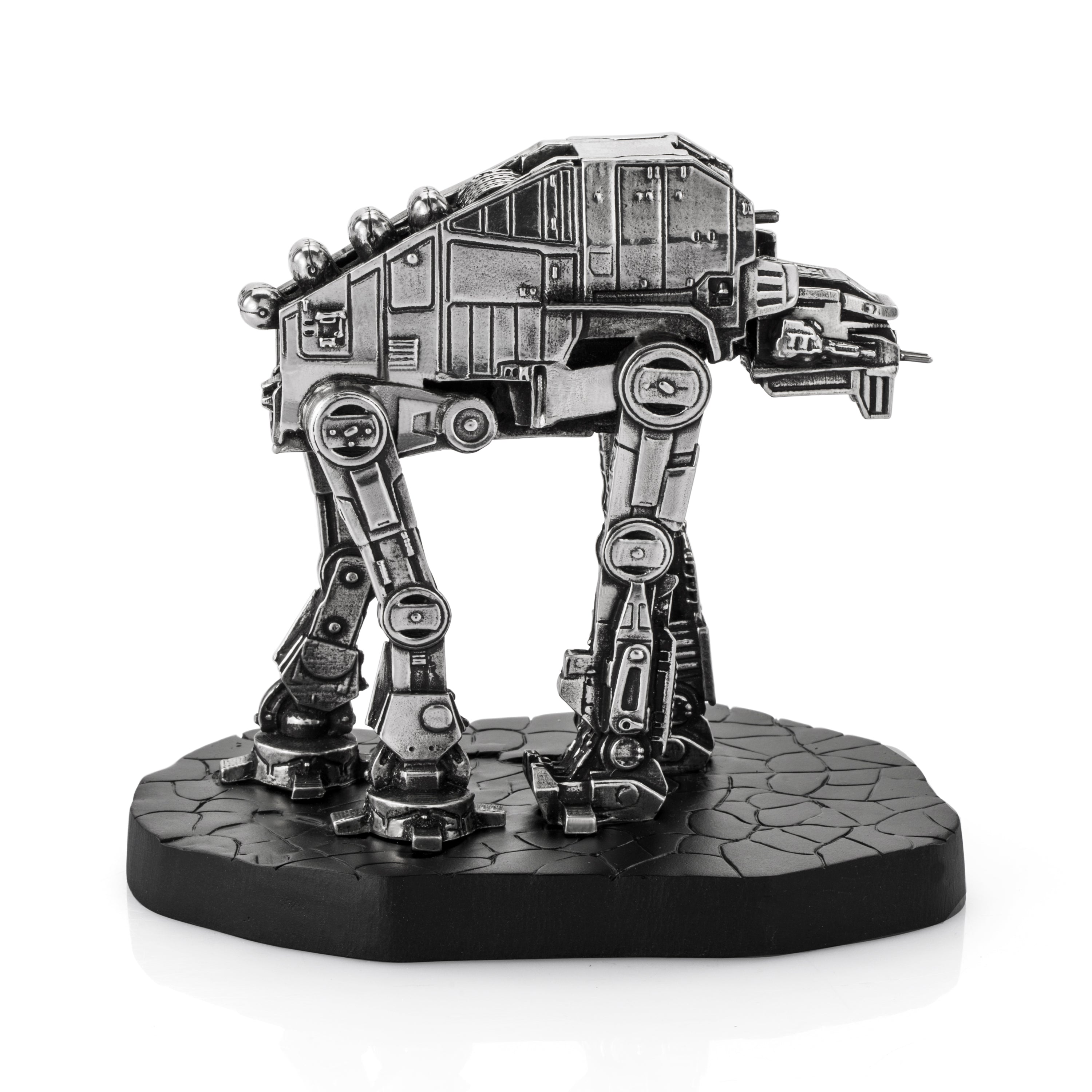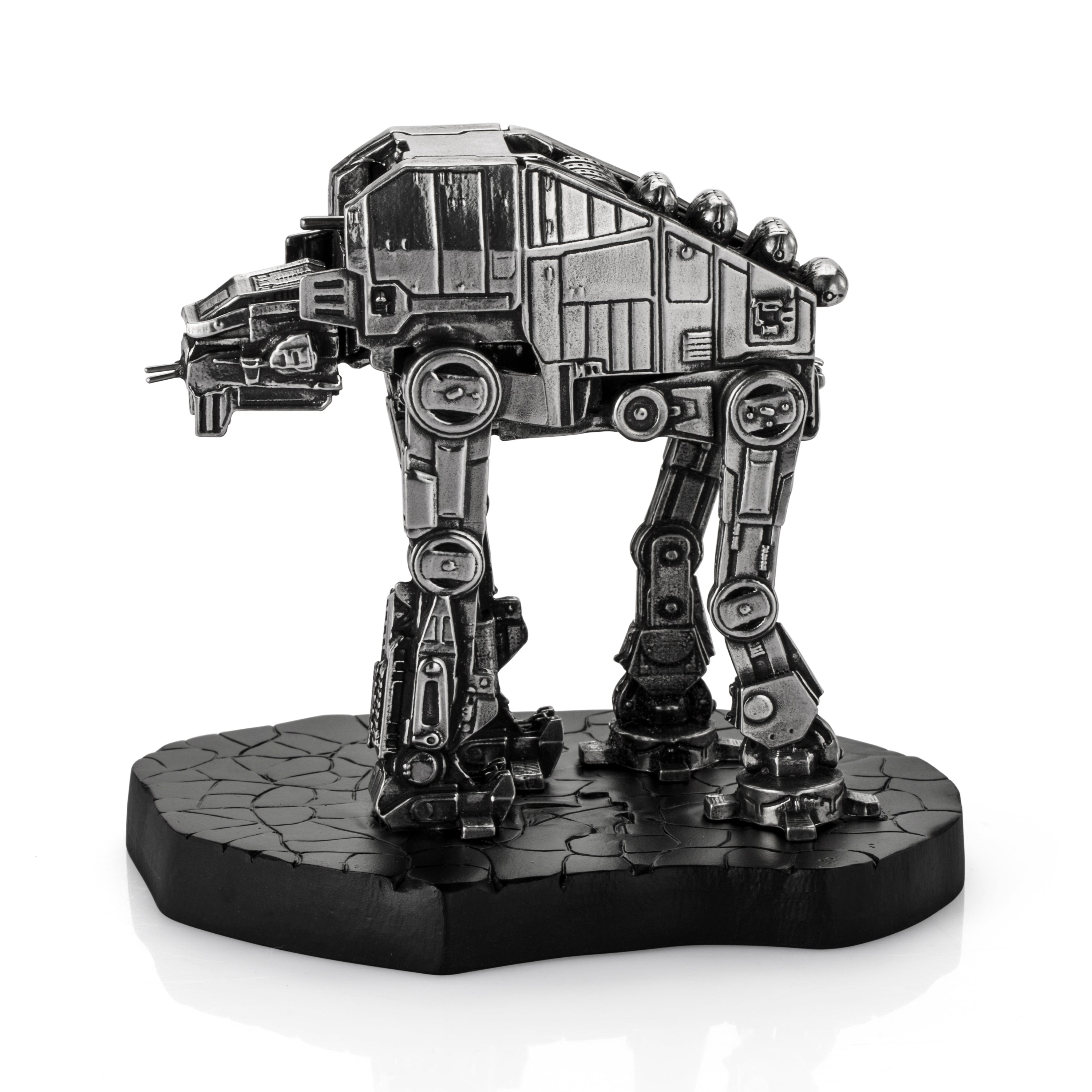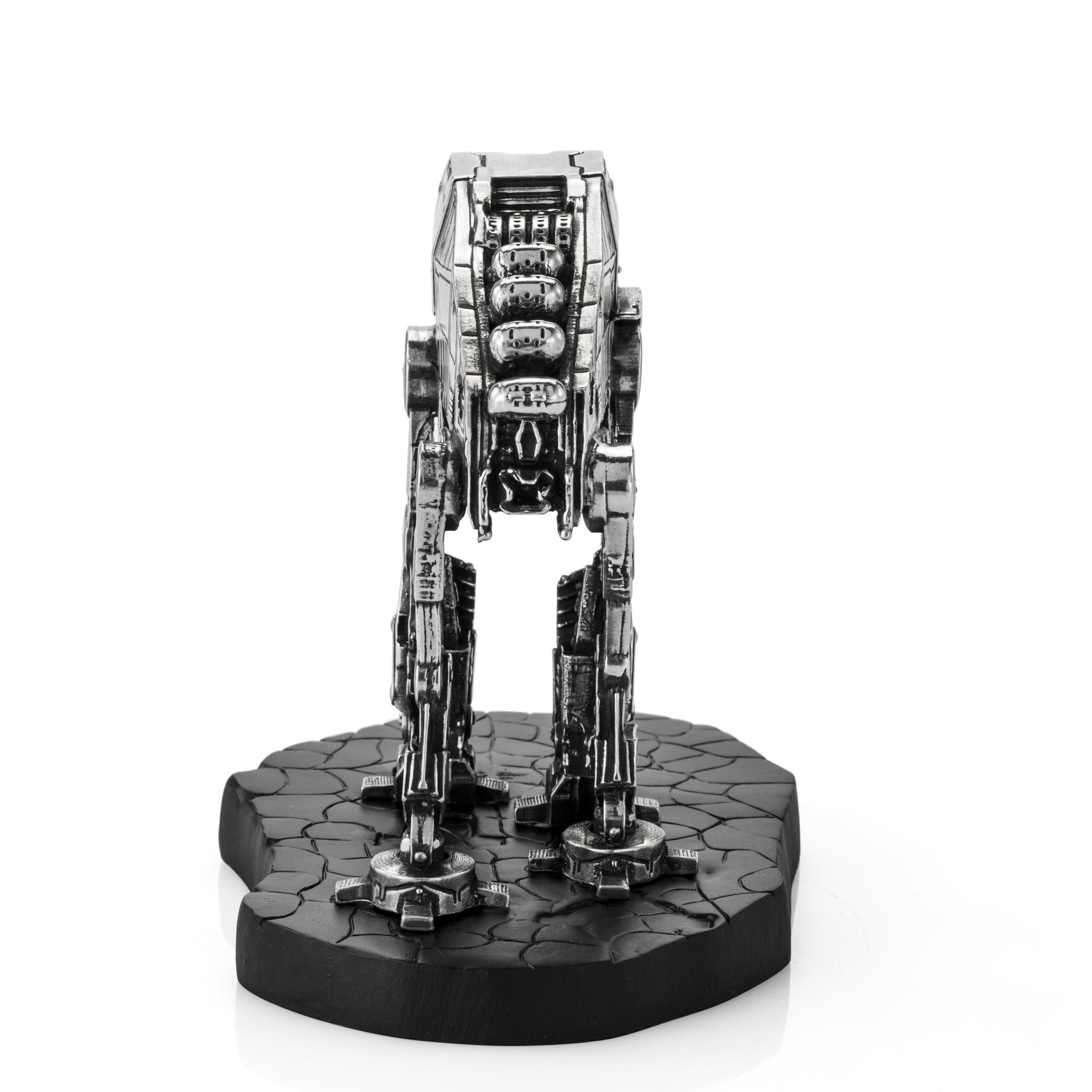 Royal Selangor Star Wars AT-M6 Pewter Model
'Securing the front line for the First Order is its phalanx of gargantuan AT-M6 armoured transports. The meticulously detailed 1/380 scale collectible captures the assault walker's lumbering simian gait leaving footprints across Crait's surface.'
Material: Pewter
Finish: Highly detailed design
Measurements: Height 10.5cm including base x 12cm x 8.5cm 
Base included
Stones: None
Model: AT-M6
Presented in a stylish Royal Selangor gift box. 
Royal Selangor Star Wars AT-M6 Pewter Model
Shipping
Fast shipping
Our products are dispatched via Royal Mail Special Delivery, with no extra charge.
Order tracking
You will receive a tracking link shortly after placing your order, allowing you to stay informed every step of the way.
Get in touch
Should you have any queries, don't hesitate to contact us.